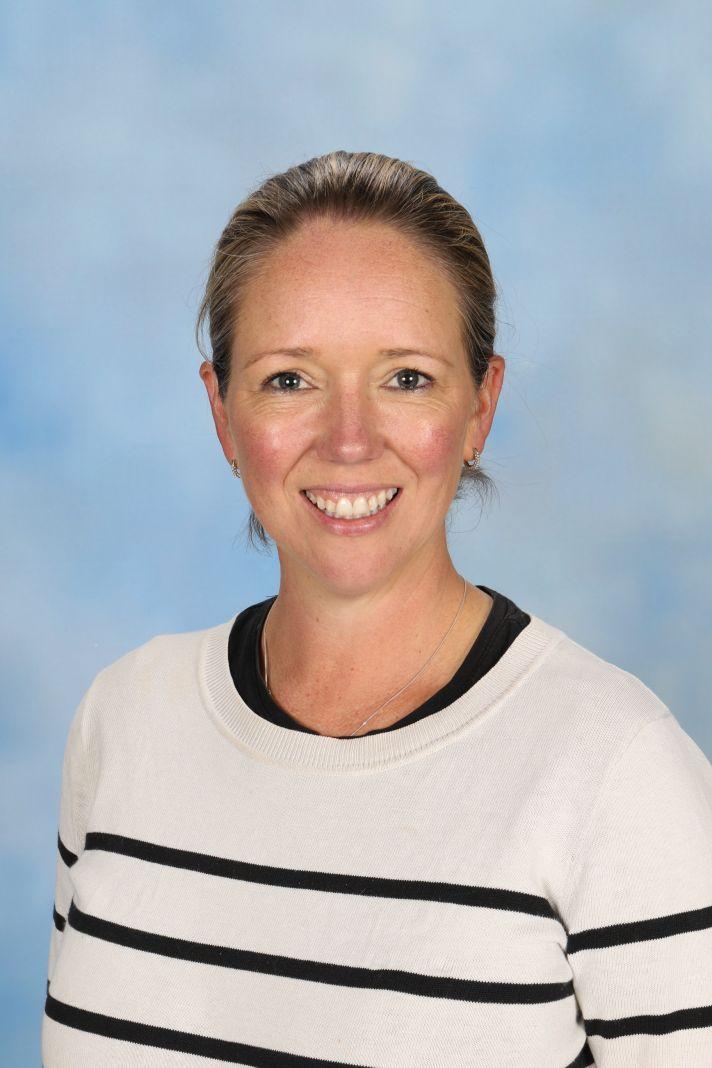 Anakie Primary School provides a safe and positive learning environment, where students are encouraged to take risks and receive timely feedback to grow socially, emotionally and intellectually. Staff are supported in their teaching and learning, as well as their wellbeing, to ensure they are connected and feel valued in their roles. As a Principal, I respect diversity, promote inclusion, am visible in my role, act with fairness and compassion, whilst ensuring that all members of our school community, including me, take pride in our wonderful school.
Beginning in the role of Principal in 2023 at Anakie Primary School, it was a privilege to be welcomed by families, students, staff and the broader community. My previous position was at Bellbrae Primary School, where I had been teaching and in leadership roles since 2009. One of the first things that I noticed when I began at Anakie Primary School was the difference from coming from quite a large school to a small rural school. The students at Anakie are phenomenal kids, who are grounded, down-to-earth and who look out for each other. I particularly enjoy going outside on yard duty and often seeing the whole school playing a game together.
I have a passion for wellbeing and literacy, with both of these areas being a major focus across Anakie PS in 2023. Happy and resilient children leads to greater learning success. Along with my teaching degree, I also hold my Bachelor of Music, and have been excited to introduce this to the school in 2023 with fortnightly Music lessons with the students. In 2022 I completed my Masters of Instructional Leadership at The University of Melbourne, as well as being trained in MSL and Soundswrite, supporting learners with literacy. I also support students at Deakin University in their teaching degree, focusing on early reading development and literacy skills.
On a personal note, I am a mother of two young children, 7 and 10 years old, and my husband is a builder/landscaper around the Surf Coast area. I enjoy playing a range of sports, including cricket, football and netball, all for Modewarre, and spend my spare time during holidays creating memories with my family, travelling in our caravan.
I look forward to being Principal of Anakie PS for the years to come, supporting students with their learning and wellbeing, and making connections with the broader Anakie community.
Louise Kahle
Principal