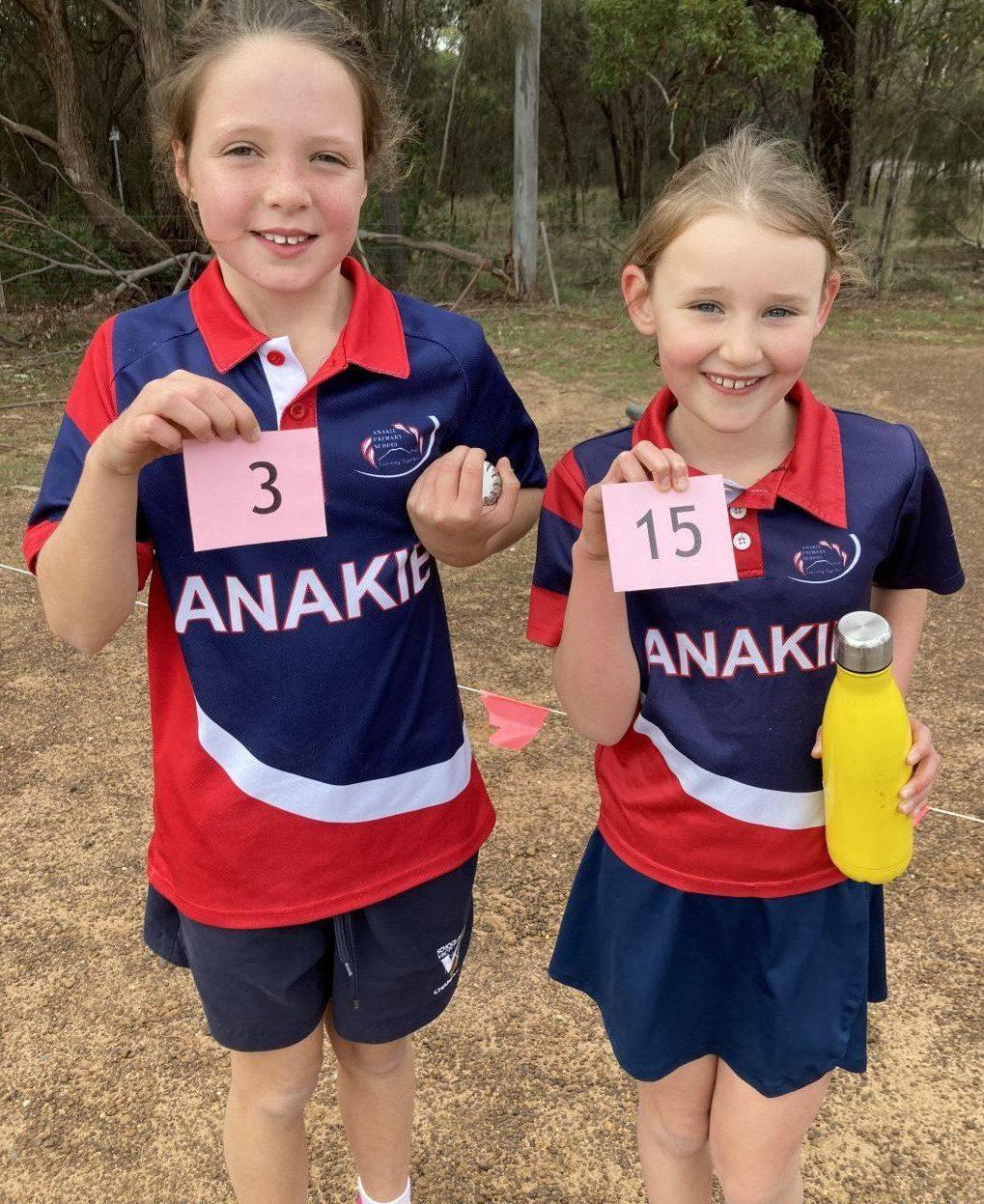 School uniform is compulsory at Anakie Primary School and can be ordered from the school office.
The uniform consists of:
Summer - Red or blue polo shirt with navy shorts/skort or Anakie dress
Winter - Red or blue polo shirt, navy tracksuit pants and windcheater/Bomber Jacket

In addition, students can purchase an Anakie Sports Top which can be worn for Physical Education or when representing the school at inter-school events. These tops can be printed with the student's name or family name on the back for no extra charge.
We are a sun-smart school. Students are required to wear broad-brimmed hats outside between September 1 and April 30. They are also available for purchase at the school office.